Our goal is to gain market share and be the go-to company for anyone who needs IT support, electrical services, and low voltage wiring. We also aim to be the preferred security provider for residential and commercial clients in the Northwest.
We have the expertise to provide our customers with various IT services depending on their company's needs. Our team will find a solution for any of your technology-related concerns.
Our team offers superior security systems to keep all your assets safe. We will help you set up all the necessary equipment you need, such as alarms for your doors and entryways.
Low voltage wiring is often a requirement for some businesses that need additional resources for more electrical equipment. We can create a new network for your communications infrastructure.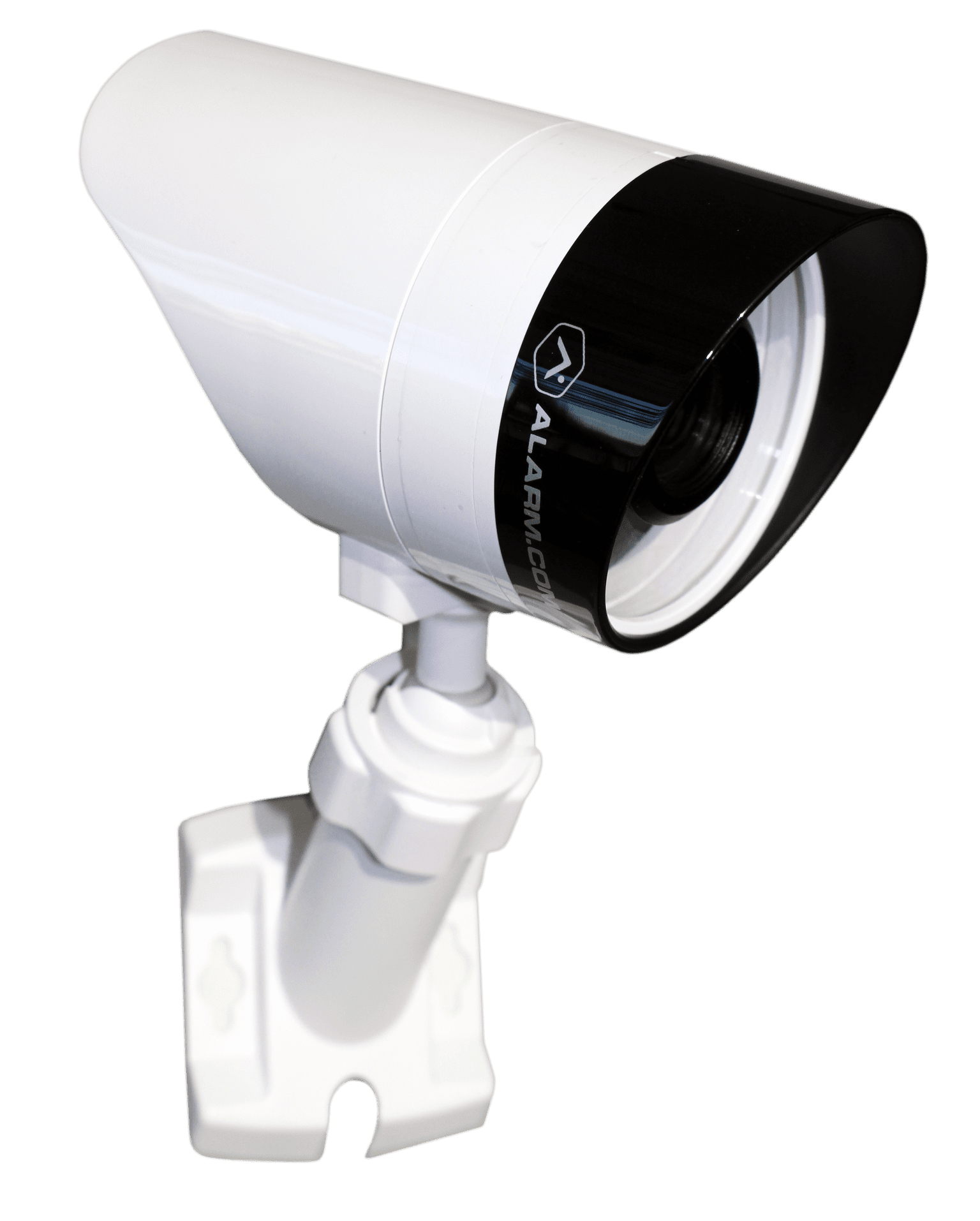 Feel free to reach out to our team today to learn more about what we do. We are more than happy to answer any of your questions.