Total Security is a locally owned and operated company that has more than 19 years of experience and provides IT services for clients with residential or commercial spaces. We also have a friendly team that can work quickly within a schedule that is most convenient for you.
Whether you have a large organization or a small startup, maintaining your computer hardware is critical to your productivity. Our team will provide support to make sure that all your systems are running smoothly, preventing disruptions to your operations.
Prevent server outages from affecting your efficiency and profitability with our help. We provide solutions tailored to the needs of your organization, allowing you to focus on your business.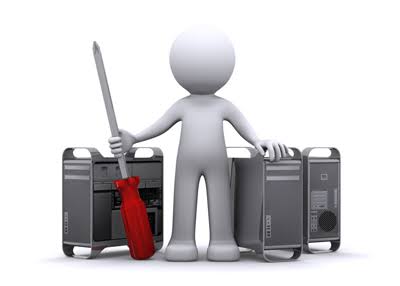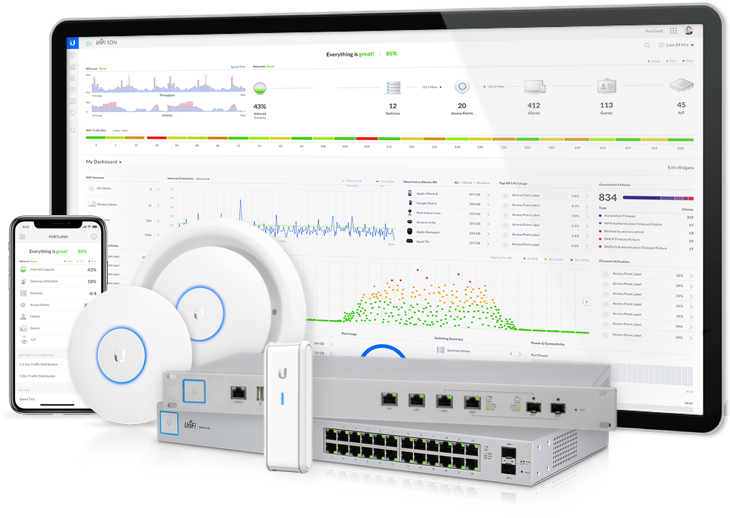 Network Installation and Support
Whether you need a network installed for a new business or would like your organization's existing network extended, you can rely on us. We can design and implement a networking solution that meets your requirements. Our team will also provide support to ensure consistently smooth operations.
Give us a call today for more information about what we offer. We will be more than happy to answer all of your questions.